---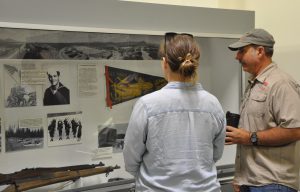 The Idaho Military History Museum has a great need for volunteers to conduct an effective museum and educational program. The museum is looking for the volunteers with the following skills:
Museum Docents and Living History Volunteers
Carpenters
Oral History Development
Fundraising
Historians and Historical Researchers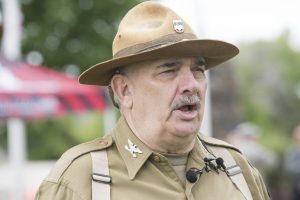 If you're interested, please send us an e-mail jpacker@imd.idaho.gov or call the museum at (208) 272-4841.
If you are a military retiree, veteran, military history buff or student who enjoys history and wants to help serve the community, give us a call.
We have just what you are looking for.
---