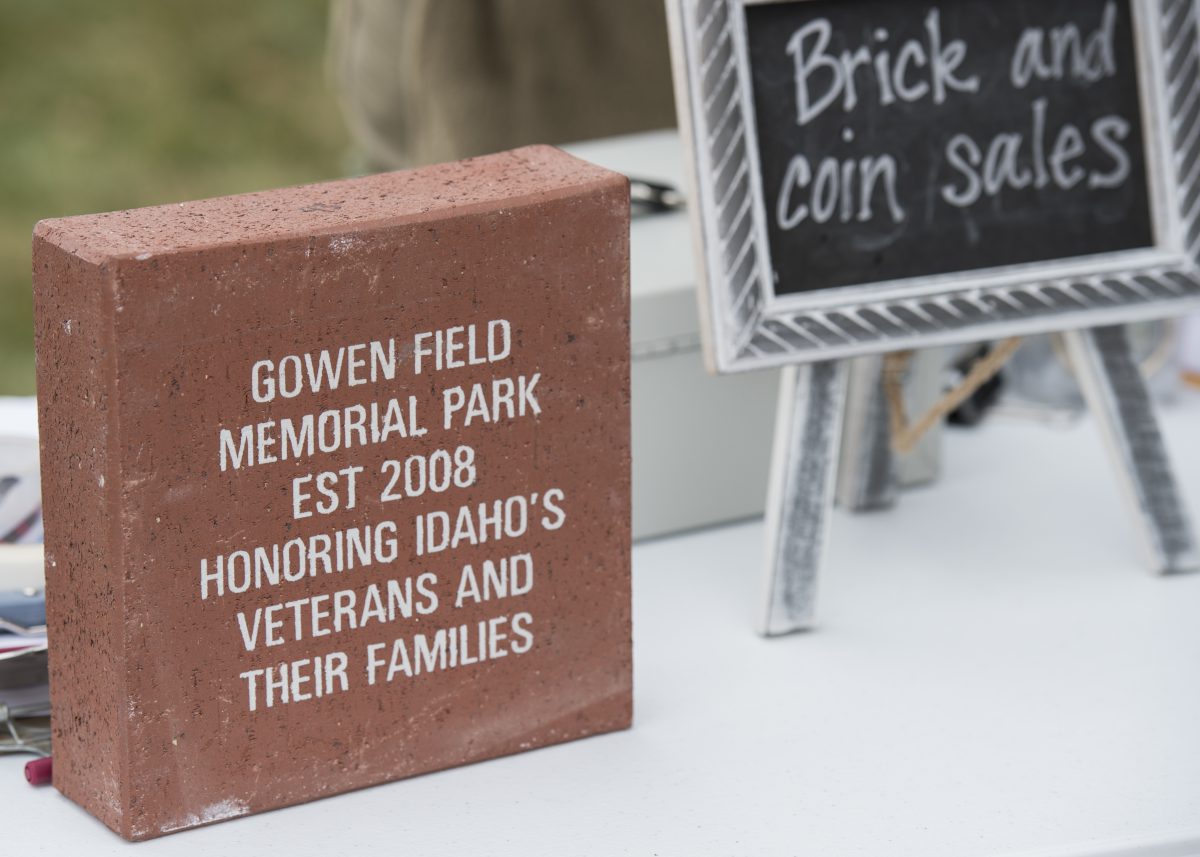 Gowen Field Memorial Park honors Idaho's veterans from past and current military conflicts as well as those service members that trained here in Idaho. The park, located on Gowen Field, was built in 2008 and is re-dedicated once a year during a ceremony close to Memorial Day.
Many Idahoans and others from the past and current military conflicts are linked to the State of Idaho, through training, unit assignment or home of record. This memorial honors these men and women and their commitment to their duty, loyalty and service. They gave so much and asked for so little in return.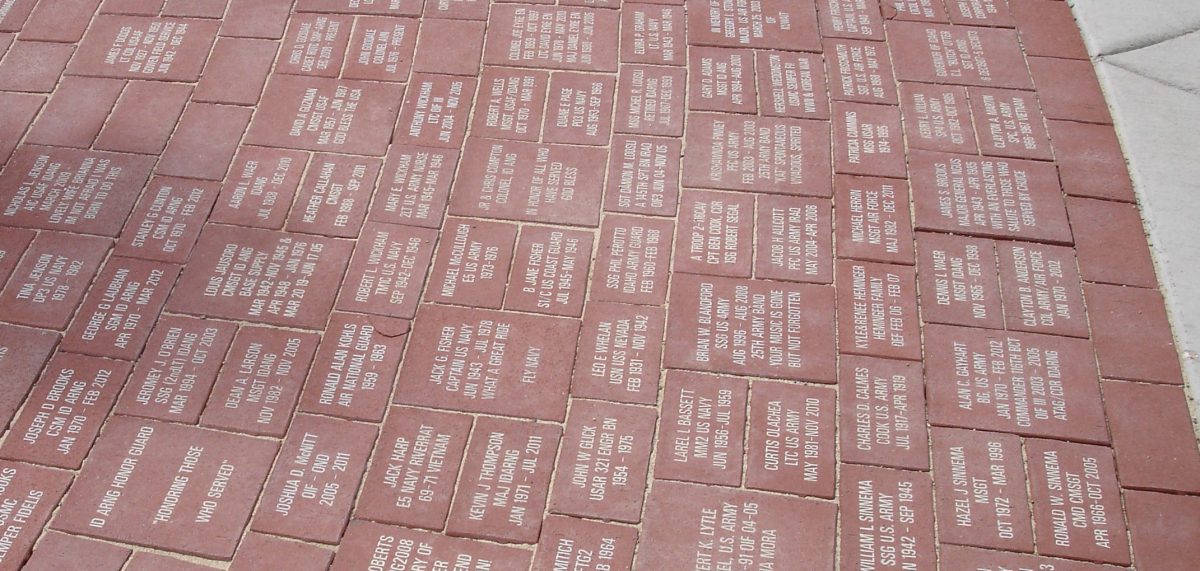 We live in the Land of the Free because of the men and women in uniform who defended America in her time of need. We cannot do enough to thank those who sacrificed so much on our behalf.
Our purpose is to provide a relaxing park for quiet reflection honoring those from the State of Idaho who answered the call to duty.
The project was undertaken in cooperation with the Idaho Military Historical Society.
Location
Gowen Field Memorial Park is located on Gowen Field in Boise, Idaho, about 150 yards from the base's main gates and east of the Idaho National Guard's headquarters building, the Bennett Building.
---
Questions?
Donations
There are two ways to donate to the Gowen Field Memorial Park:
Purchase an engraved brick. Bricks can be personalized and engraved for permanent placement into the park.
Bricks can be purchased in two sizes:
Make a cash donation in an amount of your choice